About Us
Hello and welcome to G.E.T Doggie Treats and Sweets!
We're George, Emily, and Mater and are so happy you're here. Like many people, George and I got our first pup, Mater, during the COVID-19 quarantine. Since then, we've wanted to do our best to give Mater the best life possible.
While looking to change careers, I discovered the business of baking homemade dog treats. I tried my hand at baking some treats, Mater and some neighborhood pups enjoyed them, and then I decided to move forward with making this business a reality!
We're so excited to start this journey with you all and share these treats that we hope you, and your pup(s) will love! All of our treats are made with human-grade ingredients. If there's something specific you're looking for that isn't listed on our site, please send us an email at getdoggietreatsandsweets@gmail.com!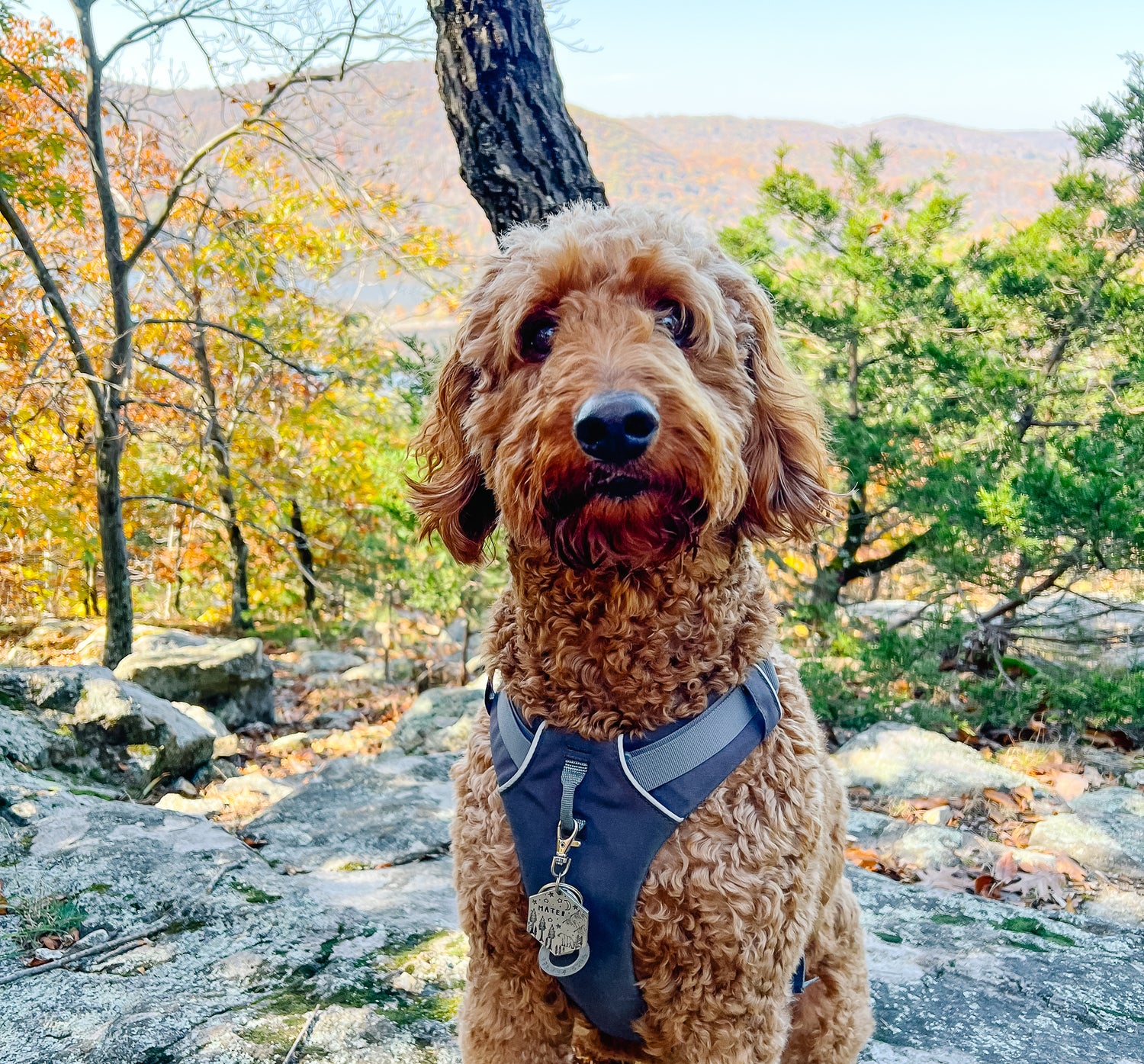 Meet our CEO/Quality Control
Meet Mater, the inspiration behind G.E.T Doggie Treats and Sweets, LLC. He is our CEO and treat quality control/taste tester, and he LOVES his job! He also loves being outside and hiking. Mater is our first dog, he is a standard, F1B goldendoodle. His goal is to taste ALL of the treats to make sure they are meeting his standards and that your pup(s) will love them as much as he does!